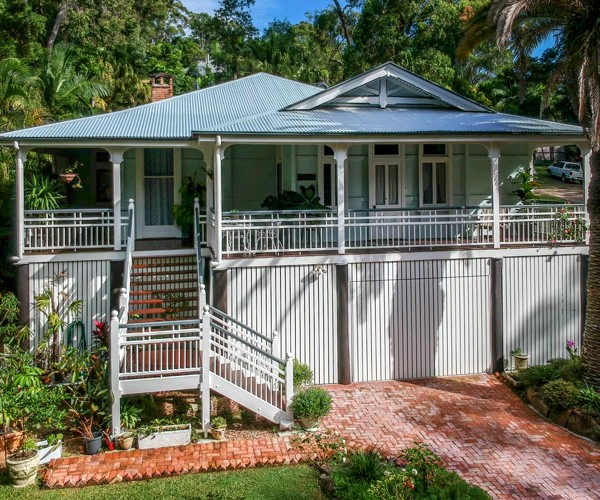 Save Money
Why demolish when you can recycle? We can help you offset the costs of your development with the sale of your unwanted home.
Stay on Time
We work with your timeframes for the removal of the house; this ensures your development is not held up unnecessarily.
Stress-Less
Our years of experience have helped us create a checklist for you so that you know what is required at each stage.
Maximise your money by selling your house for removal.
Money in your pocket
Selling your house for removal puts money back in your pocket and avoids the costs of demolishing. This is a win-win for everyone.
Tick- Tock
Time is precious when you are paying tradesmen; we make sure at the get-go that we set realistic and achievable timeframes to ensure you are not paying people to sit around.
Relax
We keep in regular contact throughout the selling process and offer guidance where needed giving you peace of mind that things are on-track.
Our trusted team work with you to maximise your money and keep your development on target.
From our Clients
I dealt with the House Relocation Team during a three month period from May to August 2015, during which time I found them to be ethical, efficient and effective.
After they entered into a commitment to purchase and relocate the house everything flowed smoothly to plan. I will be delighted to both refer them to anyone and use them again next time.
I could not recommend House Relocation Qld highly enough! They were honest, helpful and knowledgeable in the extreme, making the whole process extremely easy. Working with them both was a pleasure and I would not hesitate to repeat the process with them again... a fun journey with House Relocation... all round professionals and genuinely nice people.