We relocated this original dairy farm cottage over 150kms from Esk to Eumundi back in 2018 for a couple with a big dream in mind. The new life that Sue and Justin have given this cottage shows what you can achieve with a relocated home and the beauty these old Queenslanders have to offer.
It now sits looking towards Mount Cooroy surround by beautiful scenery showing off its modern features while keeping its traditional Queenslander charm.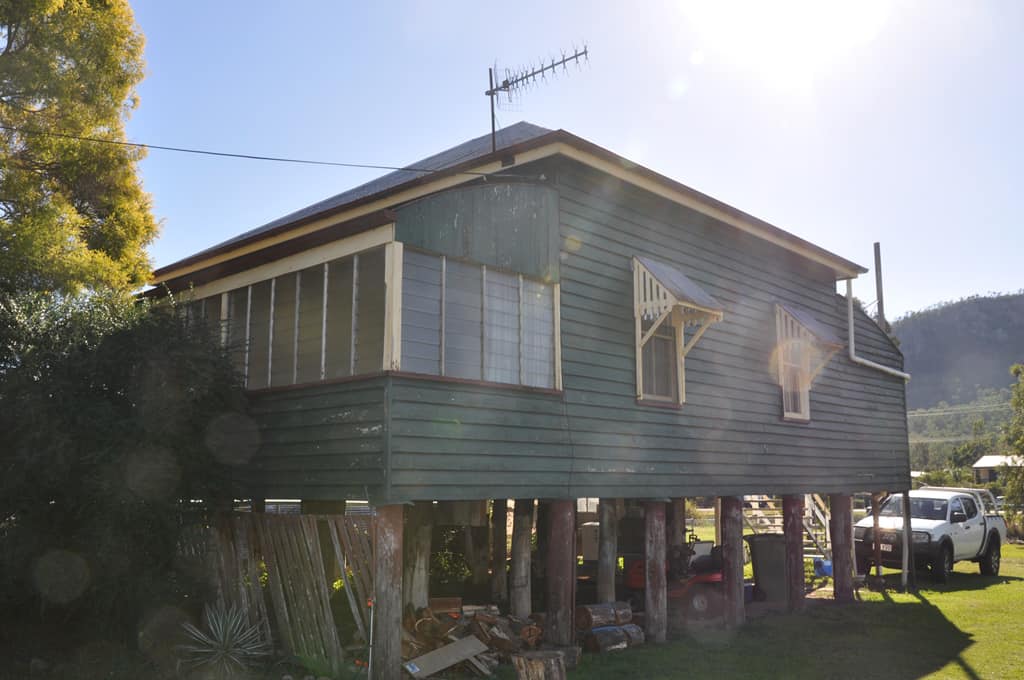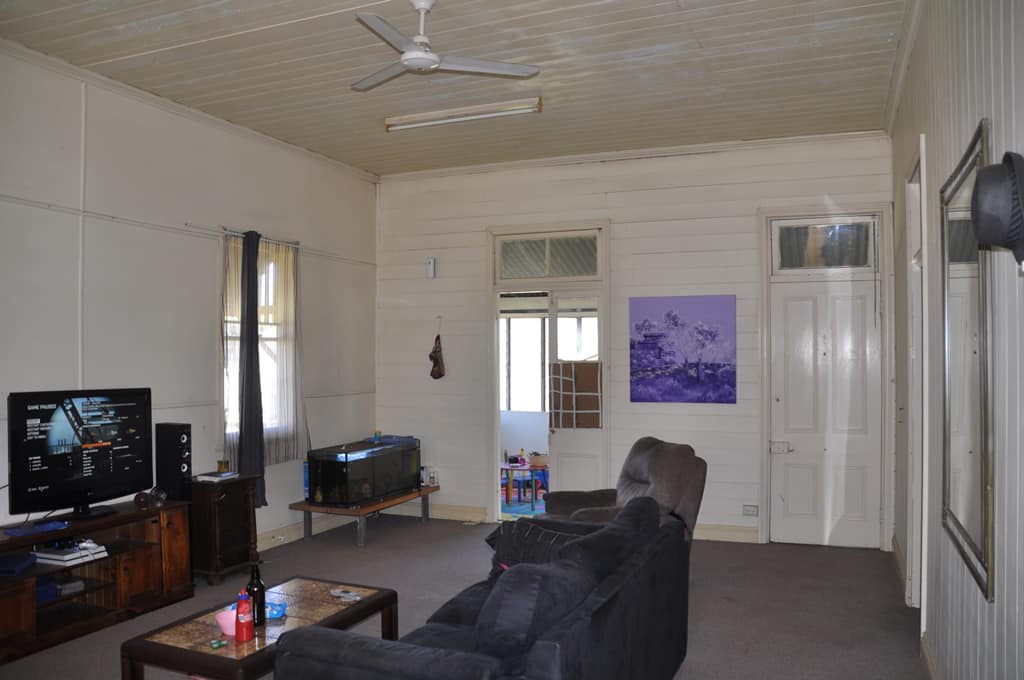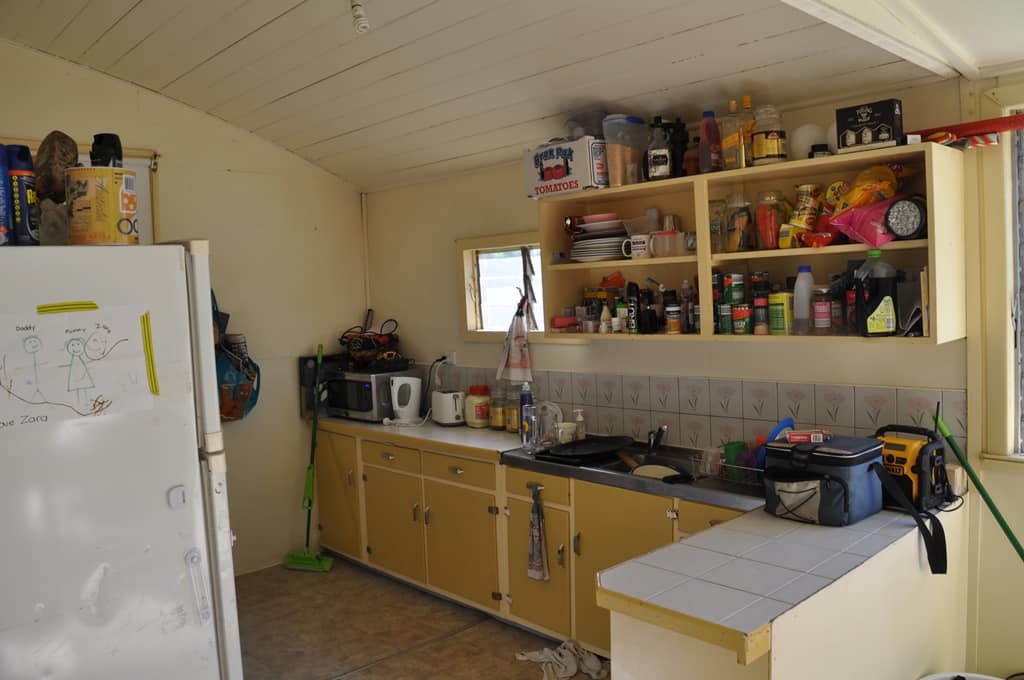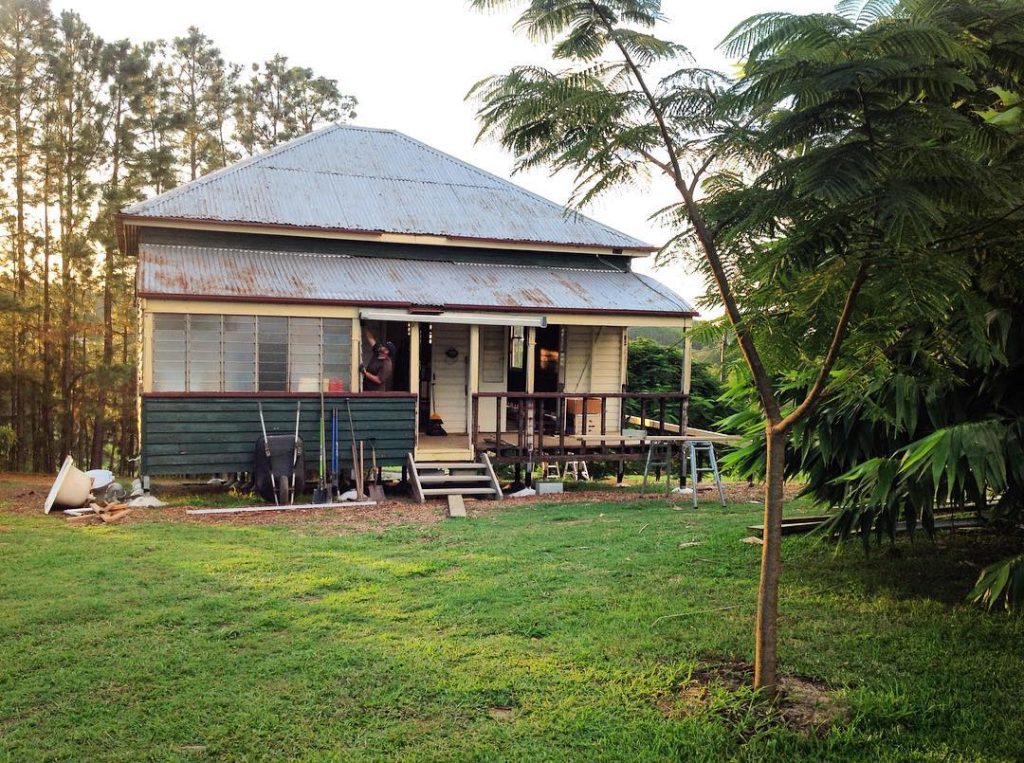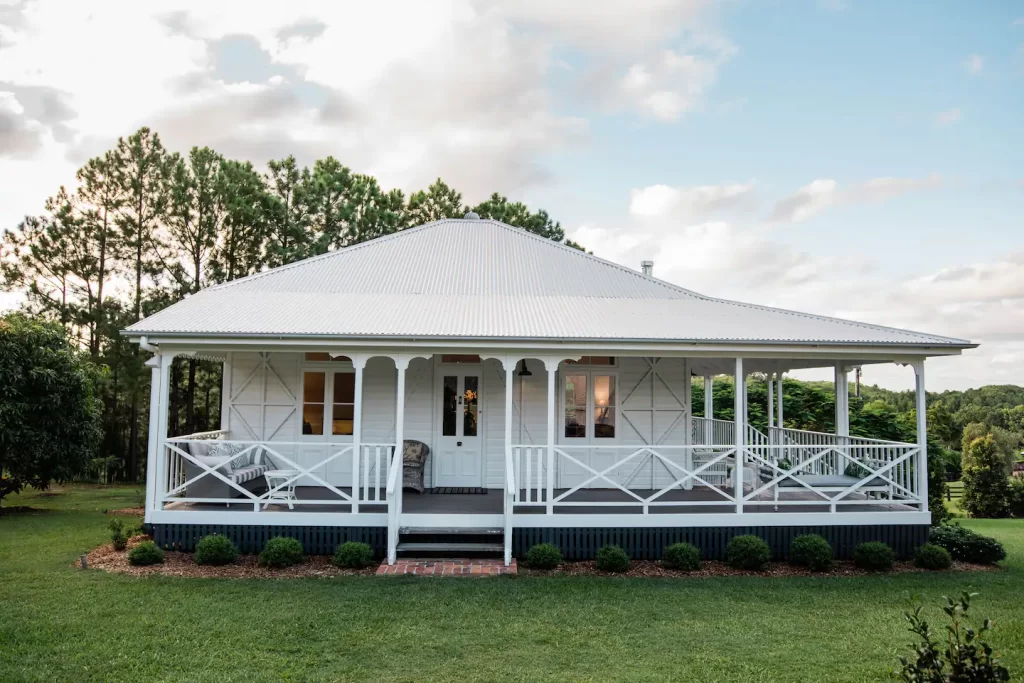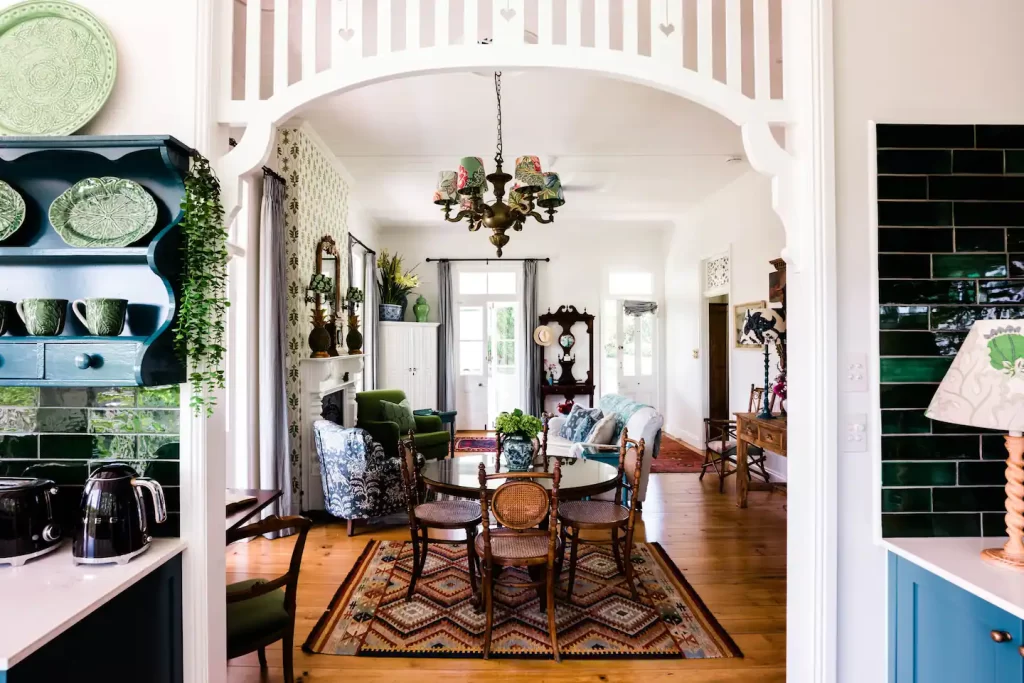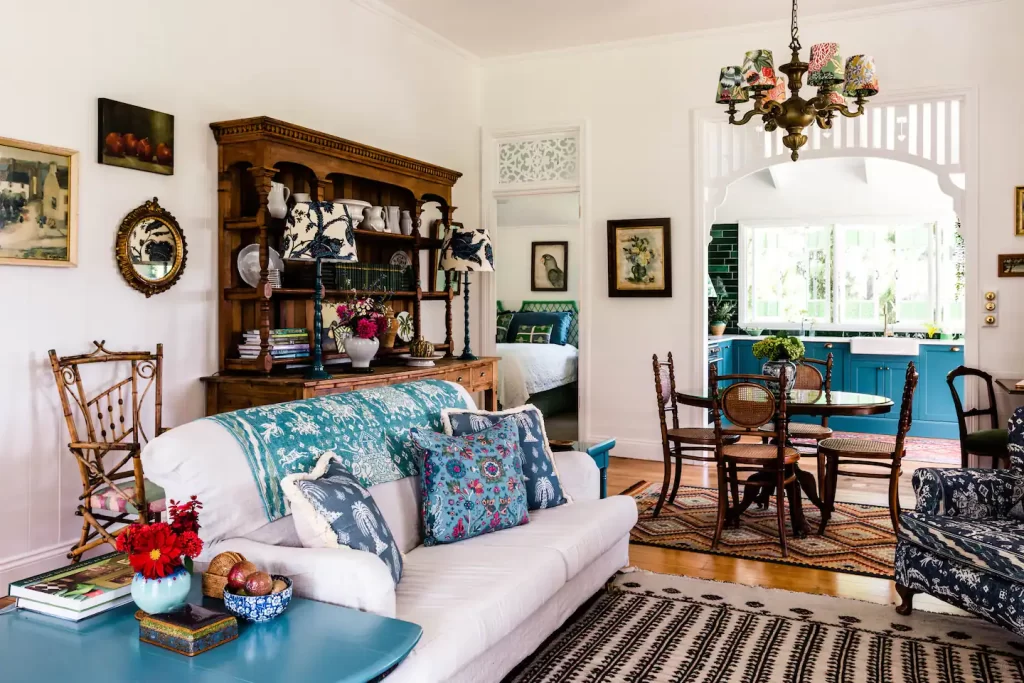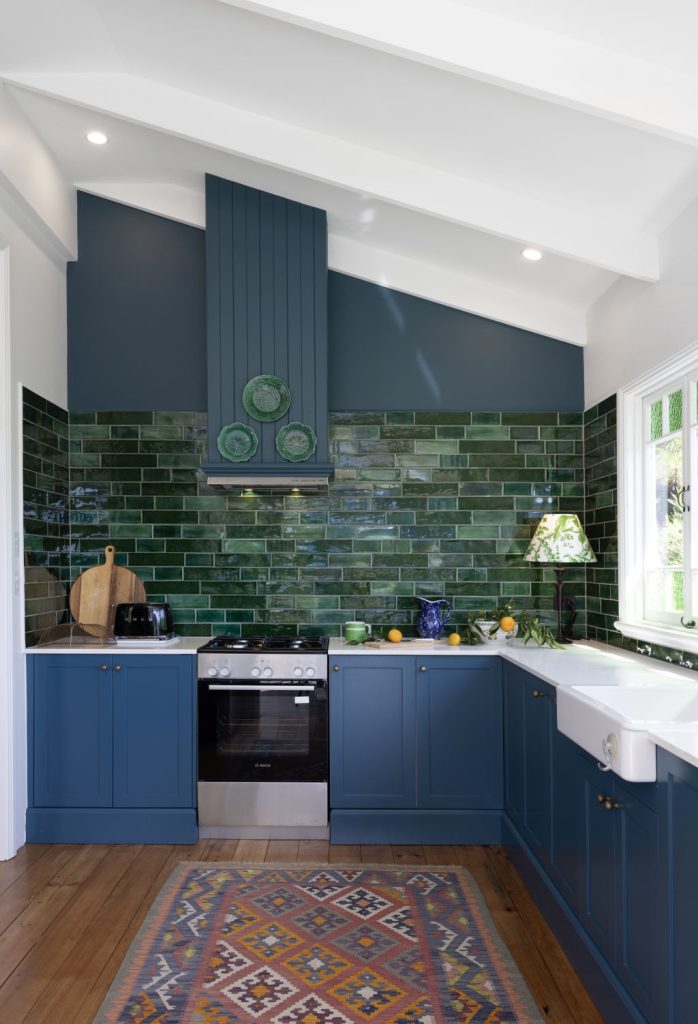 Sue and Justin have recently reach out to us with a new project in mind and we can't wait to show you what they do with our beautiful Sherwood home!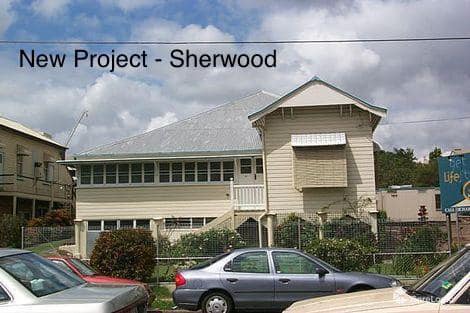 For more of Sue and Justin O'Hagans Story
https://www.eumundirangeviewcottage.com.au/
Eumundi Rangeview Cottage – Instagram
https://www.instagram.com/eumundi_rangeview_cottage/
Eumundi Rangeview Cottage – Airbnb